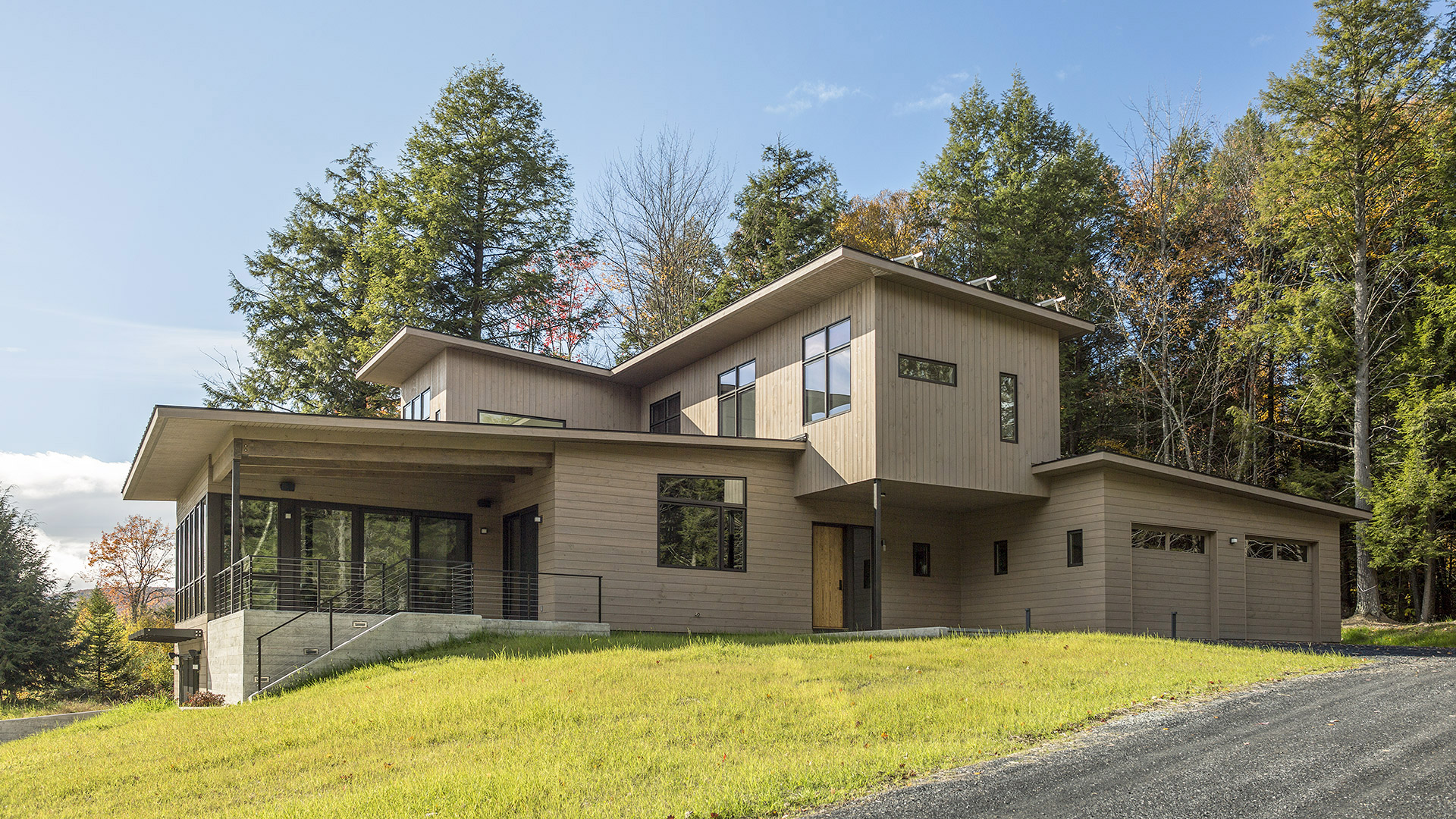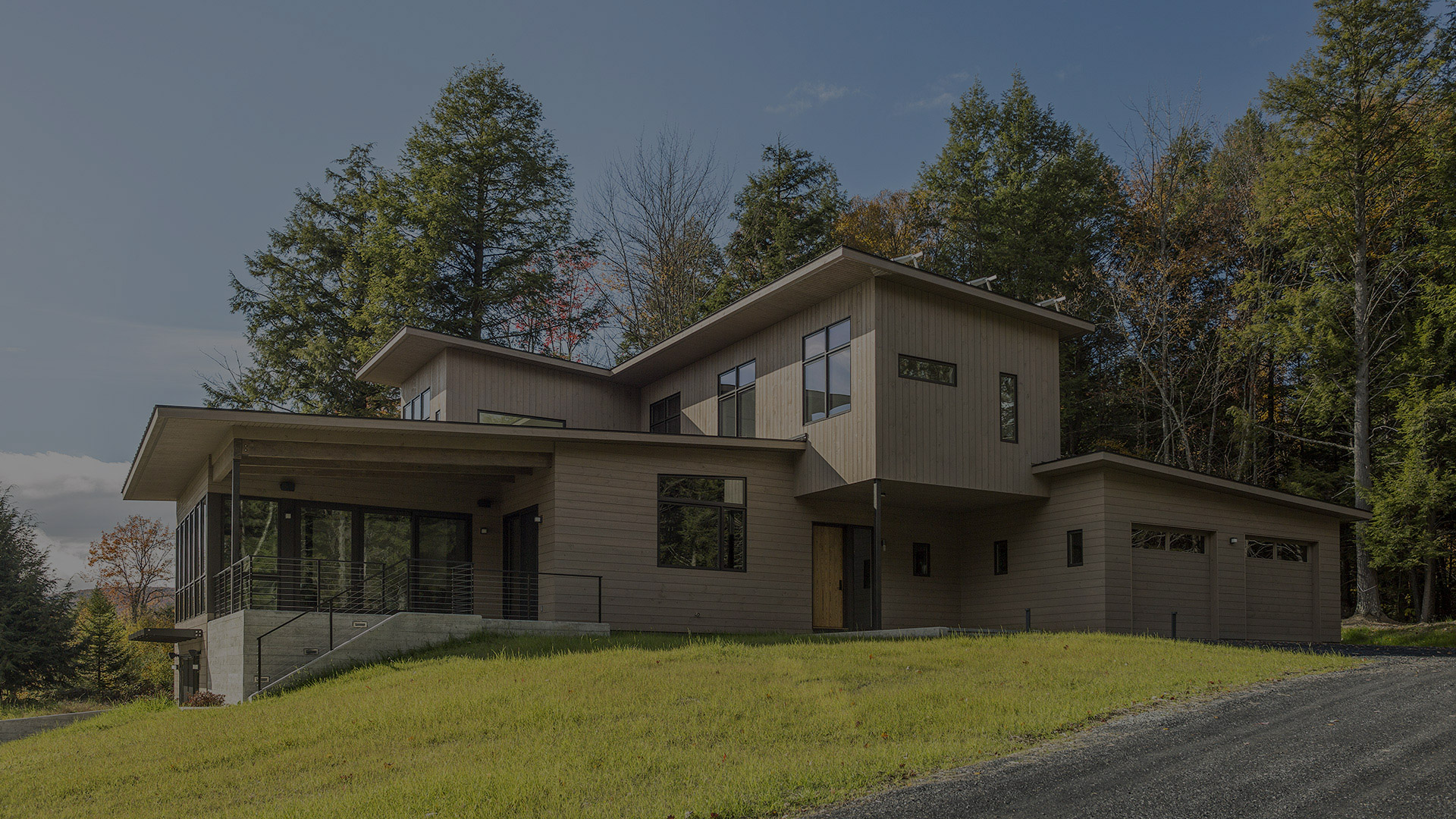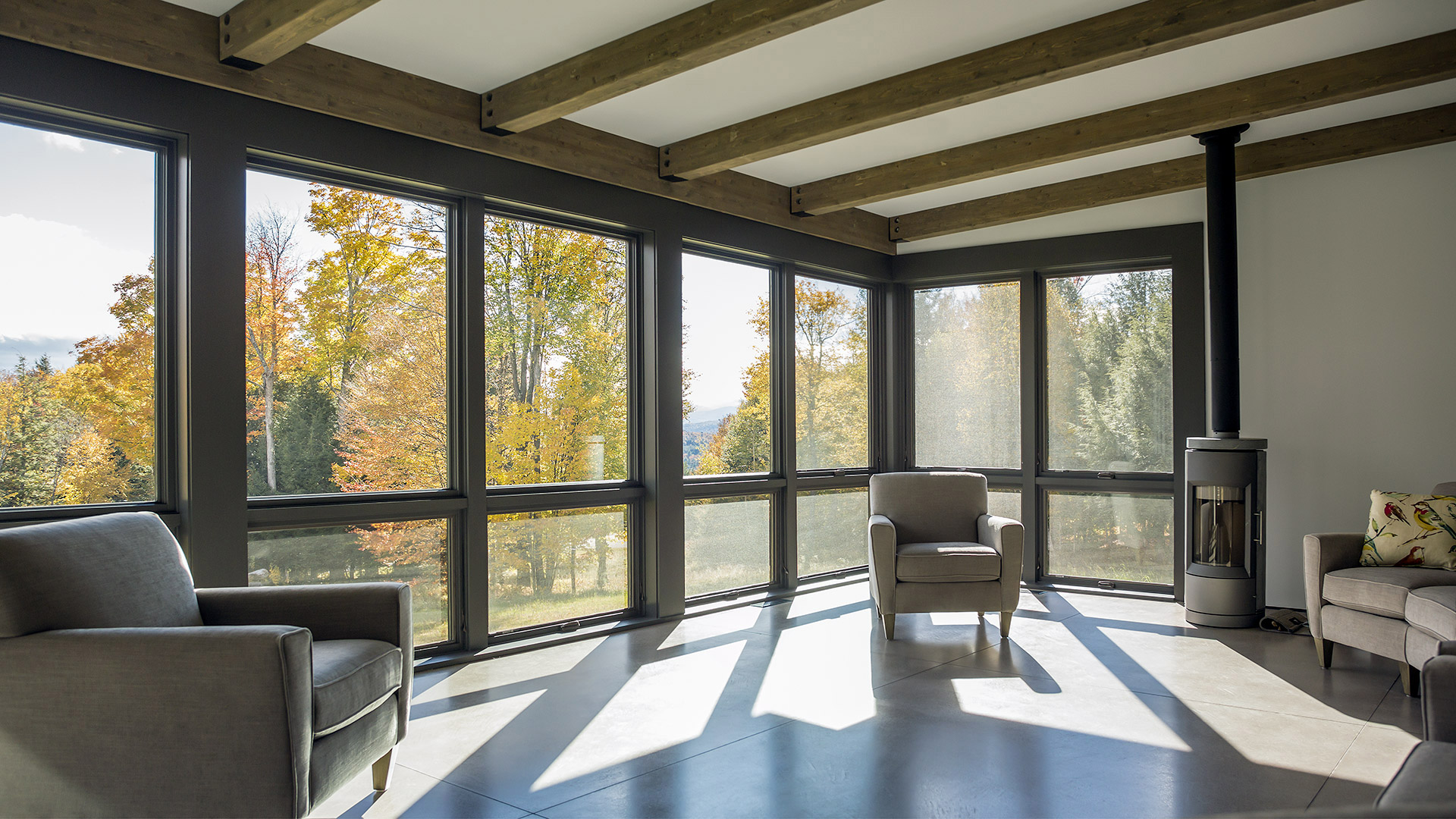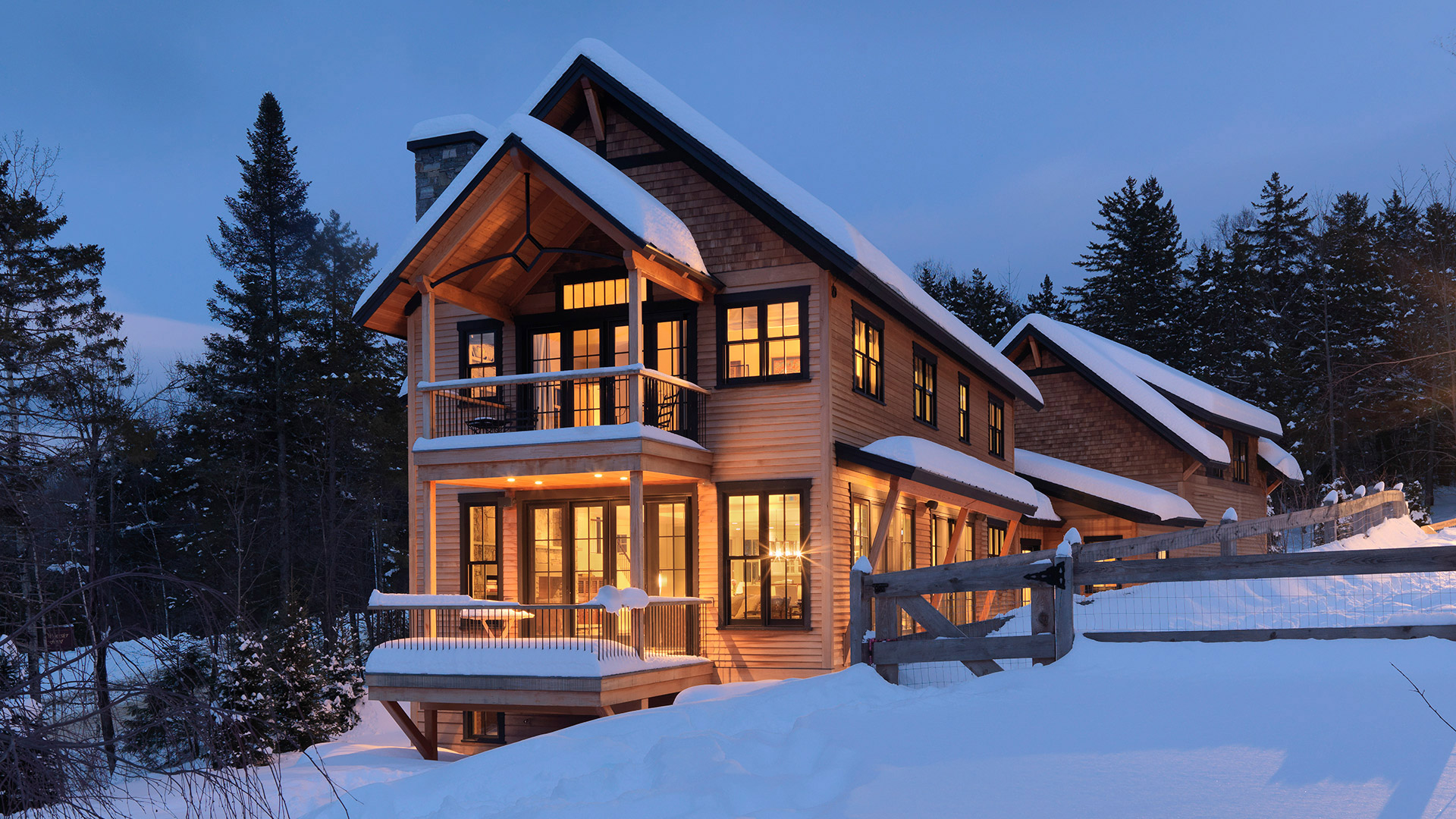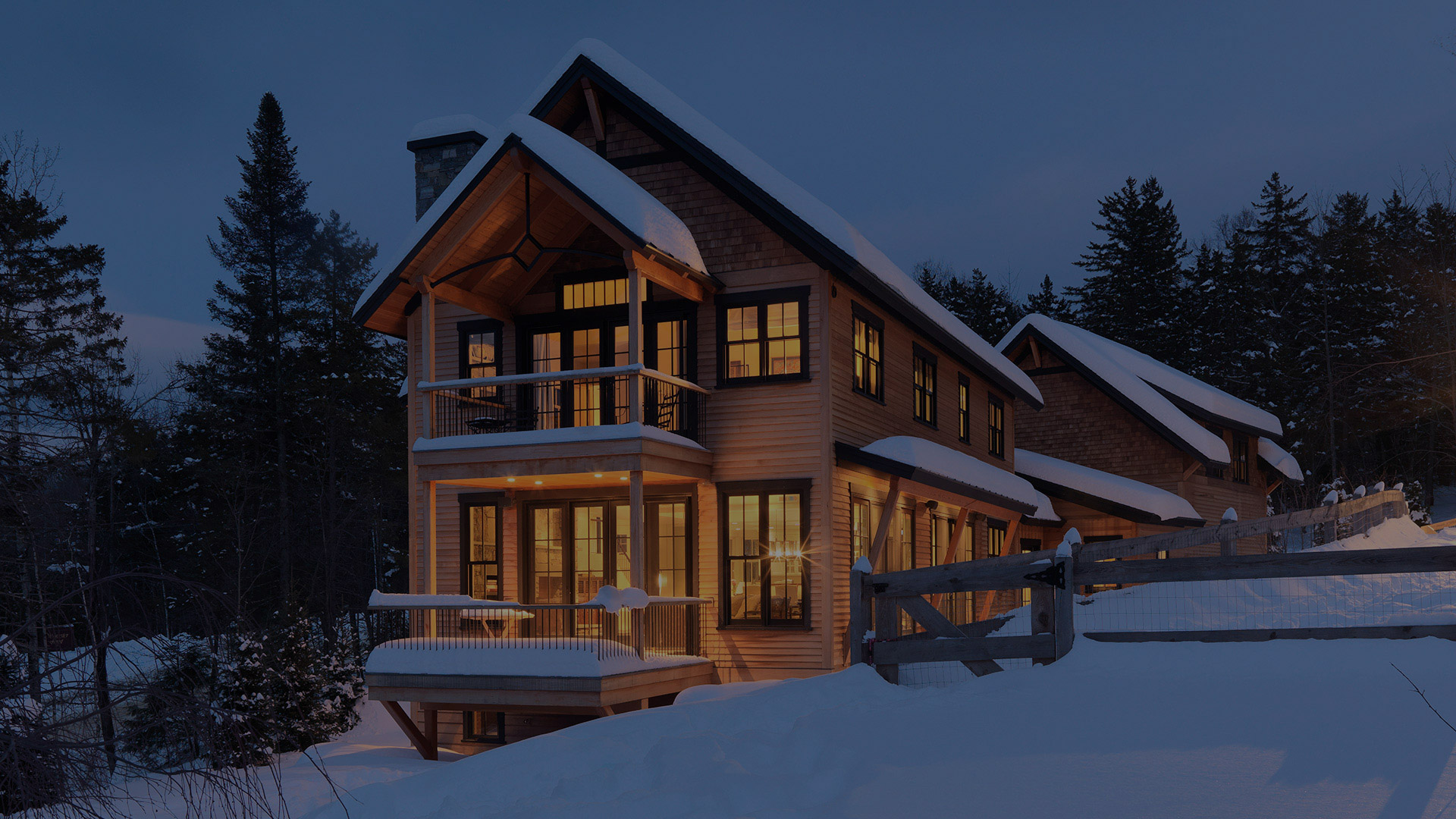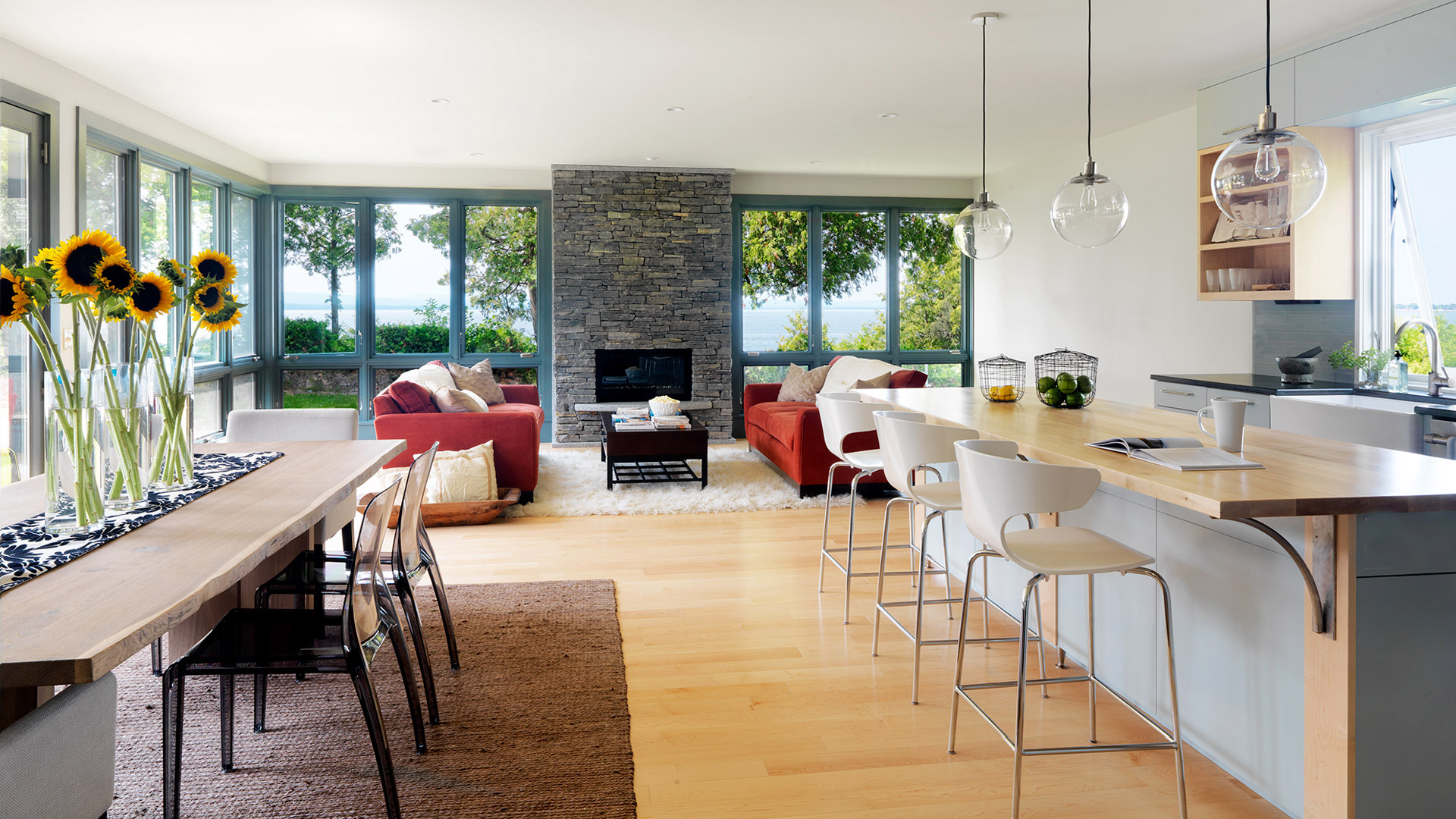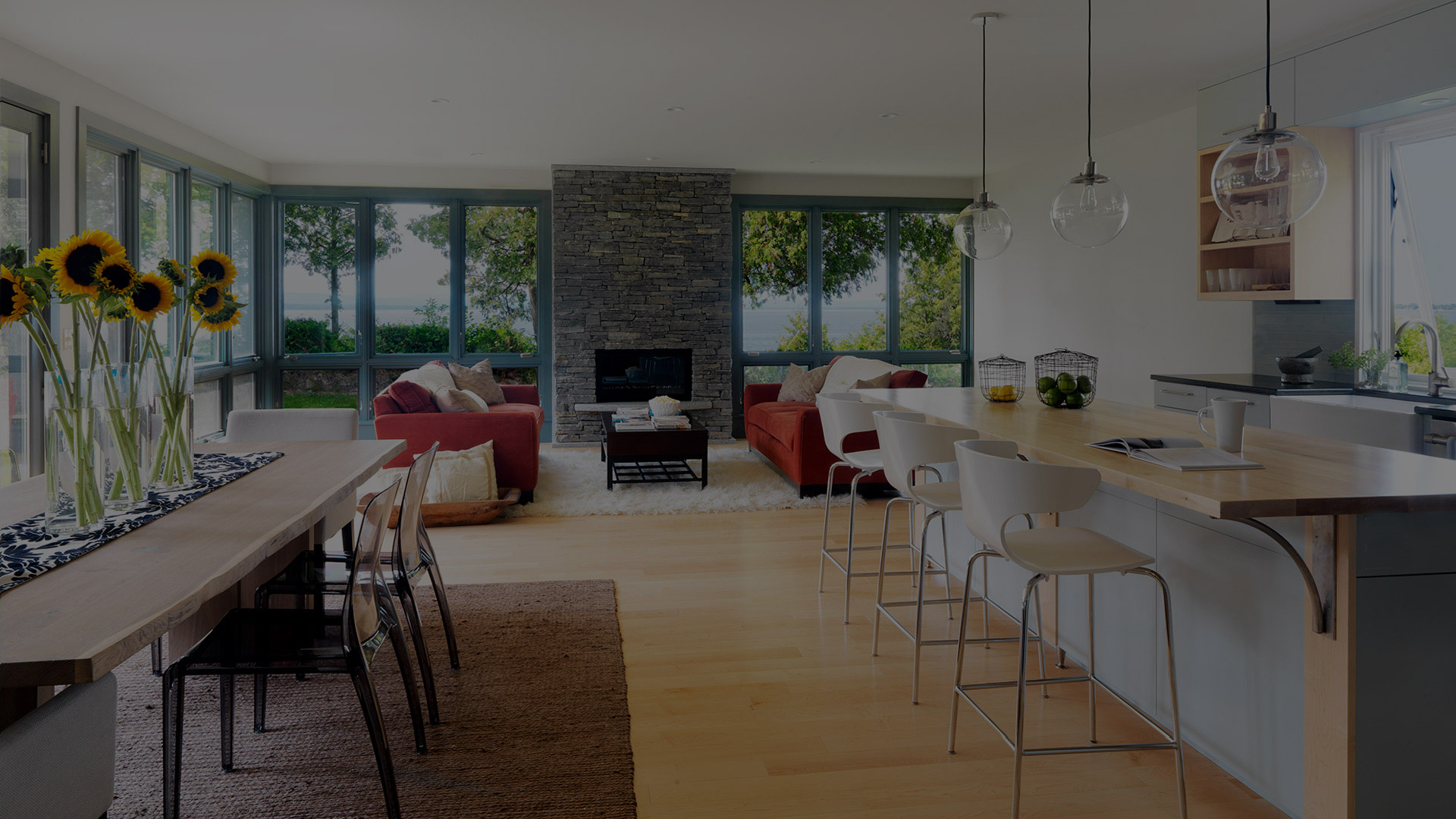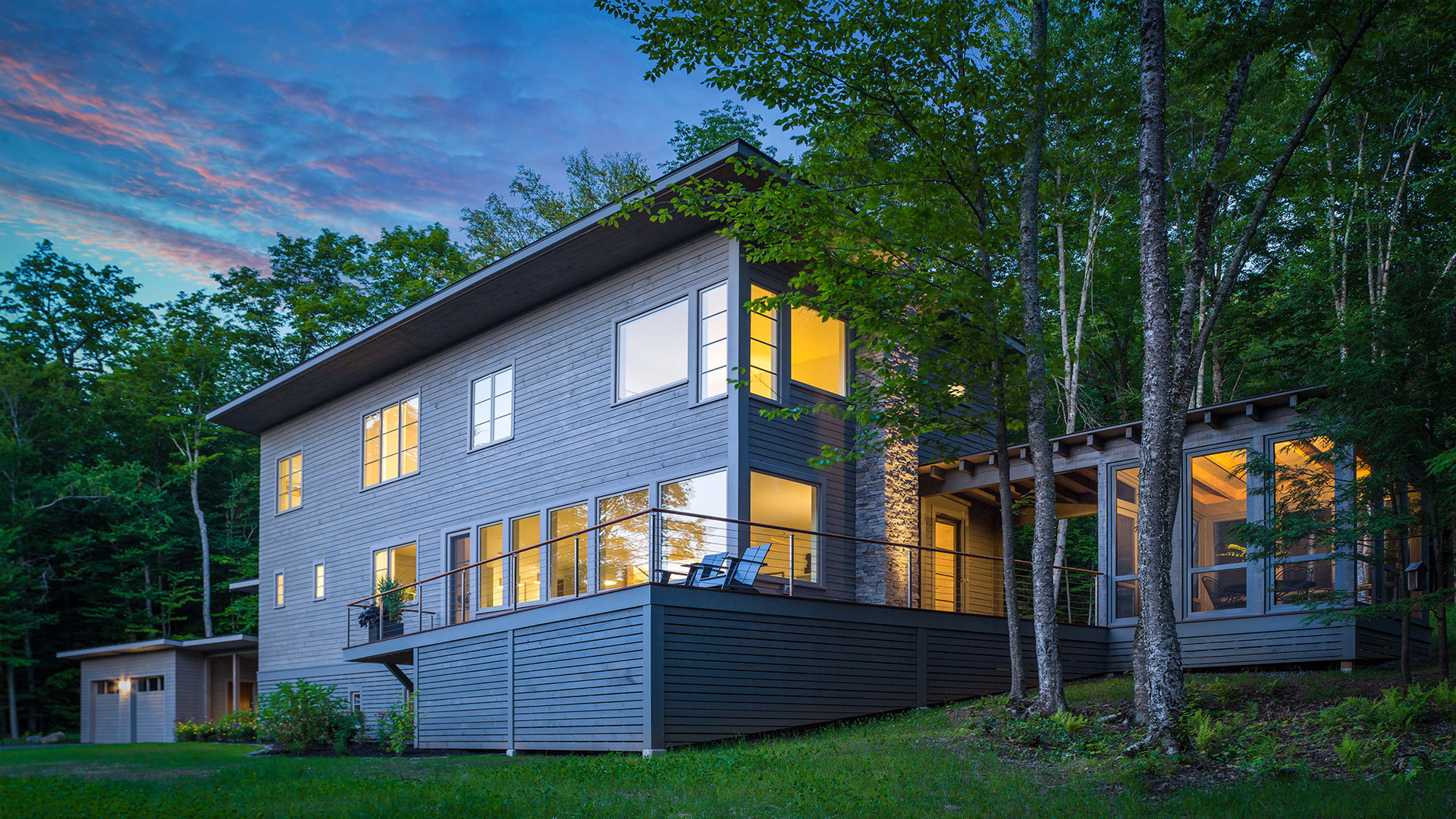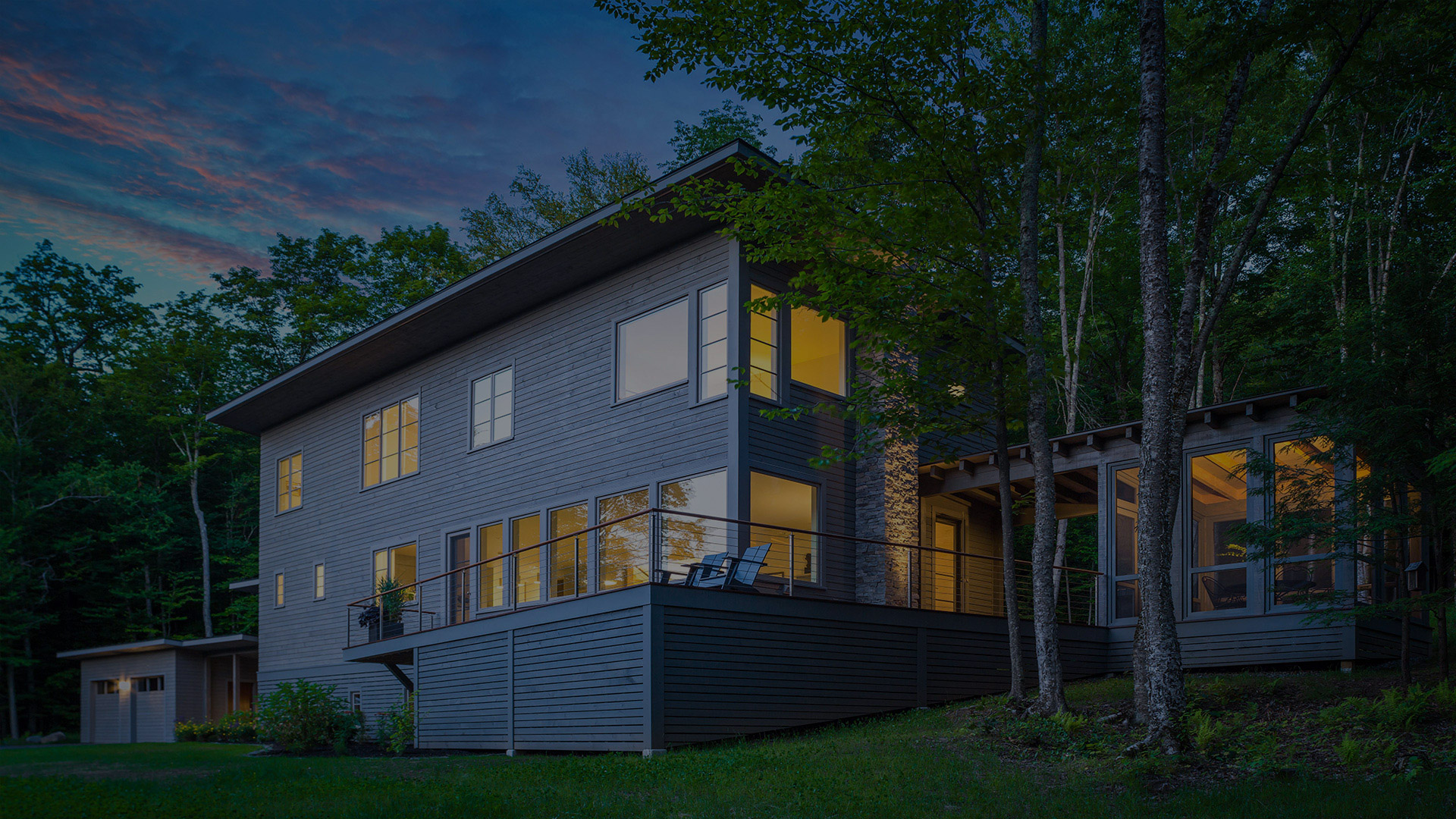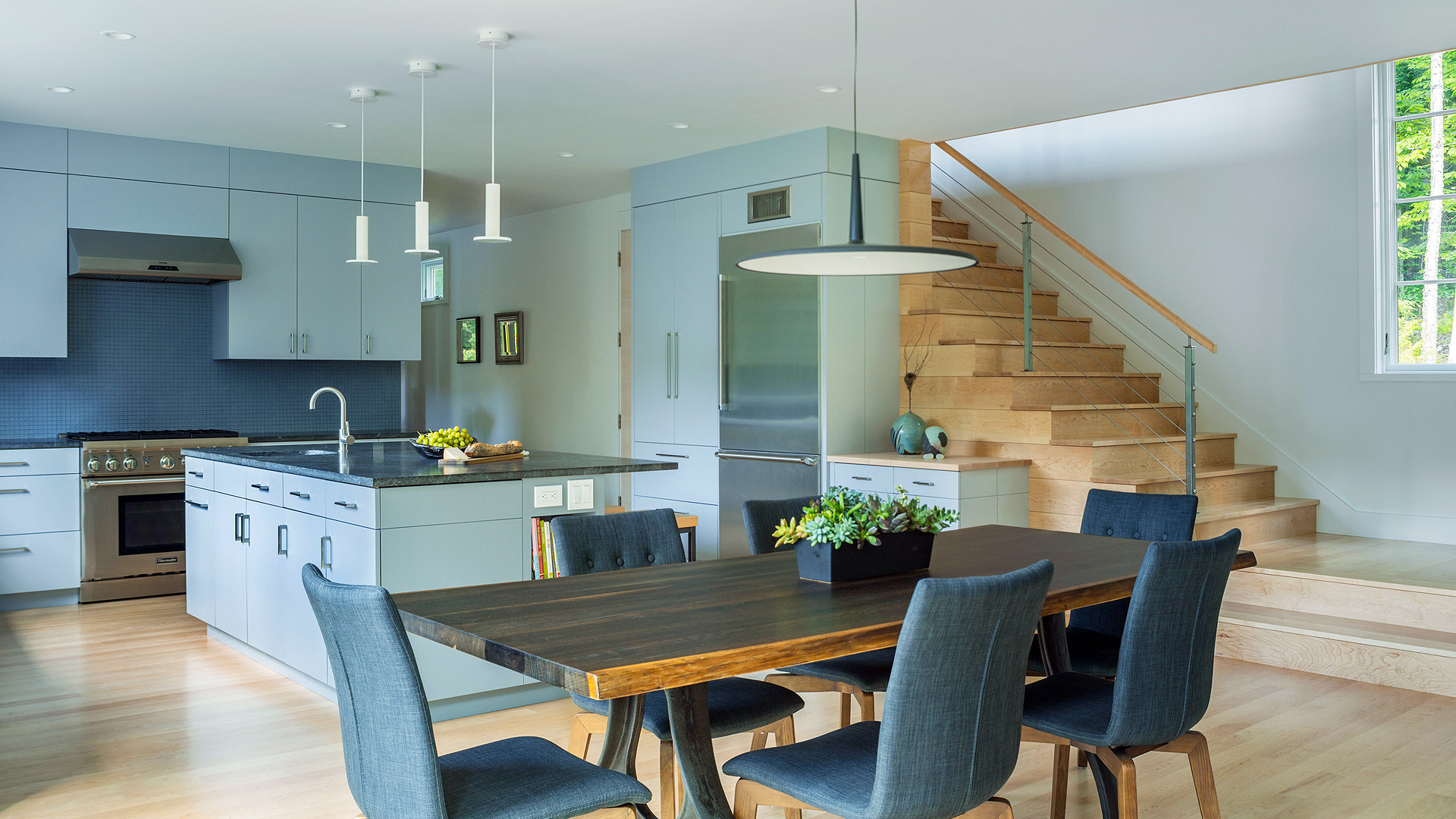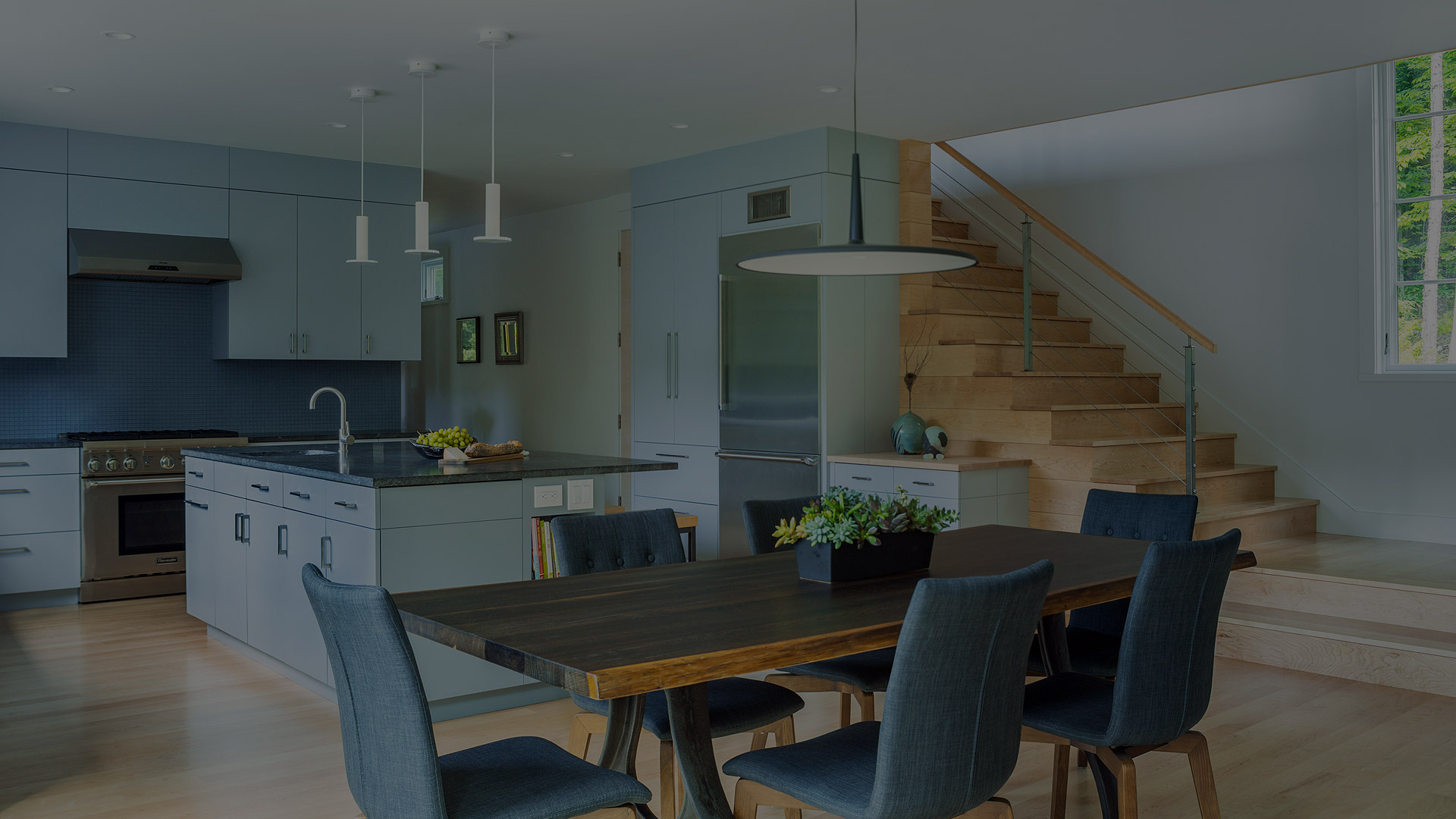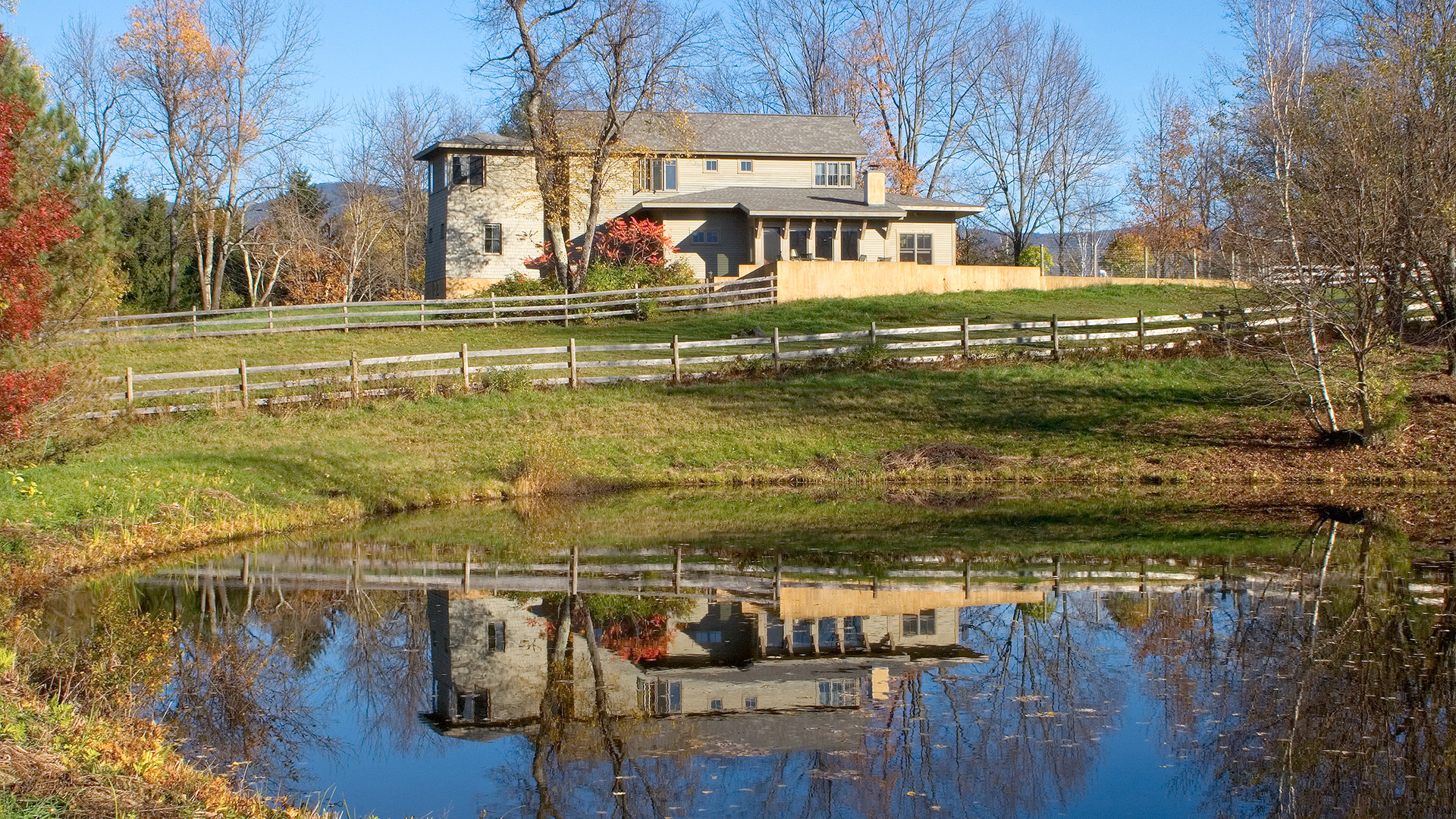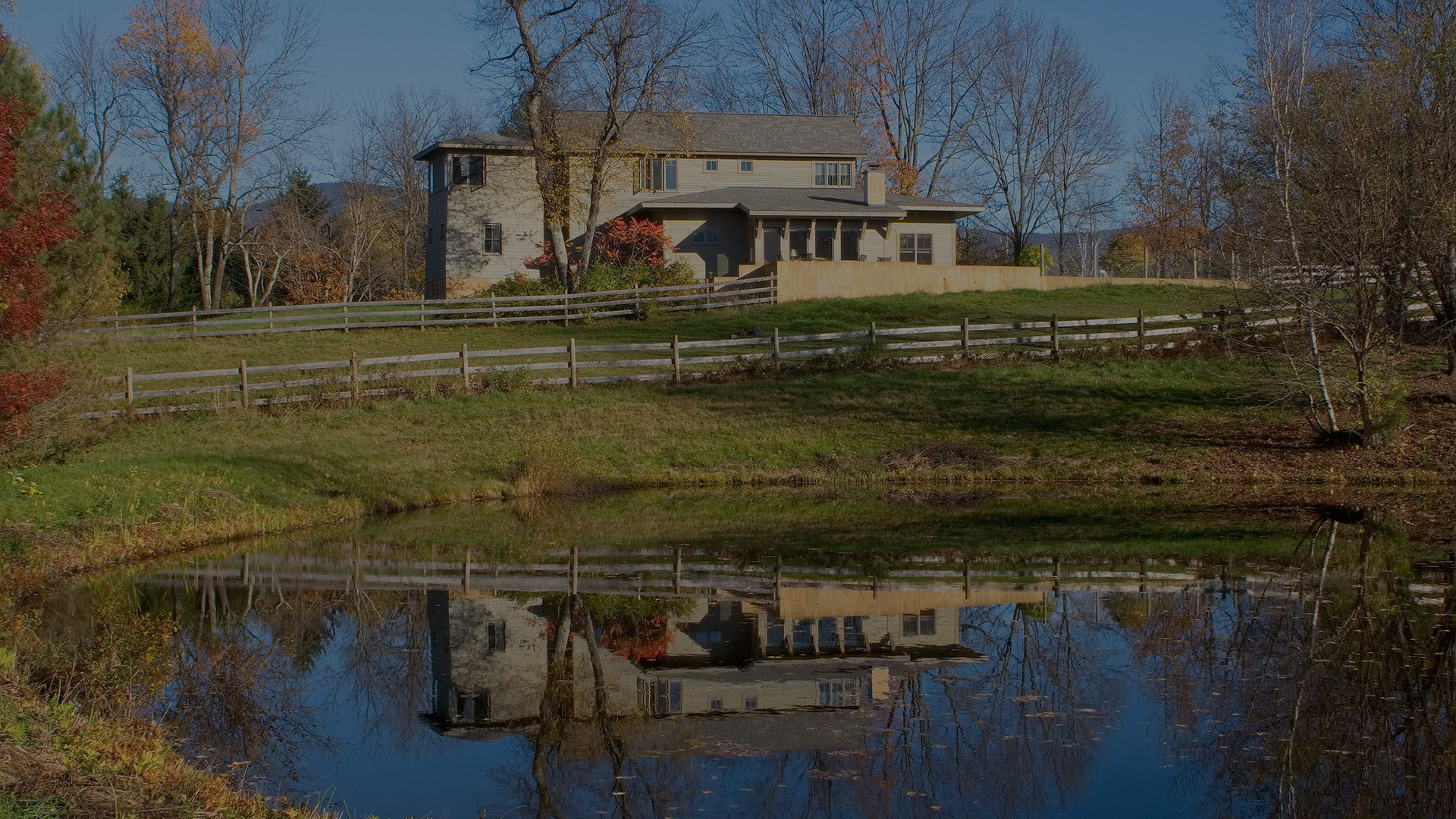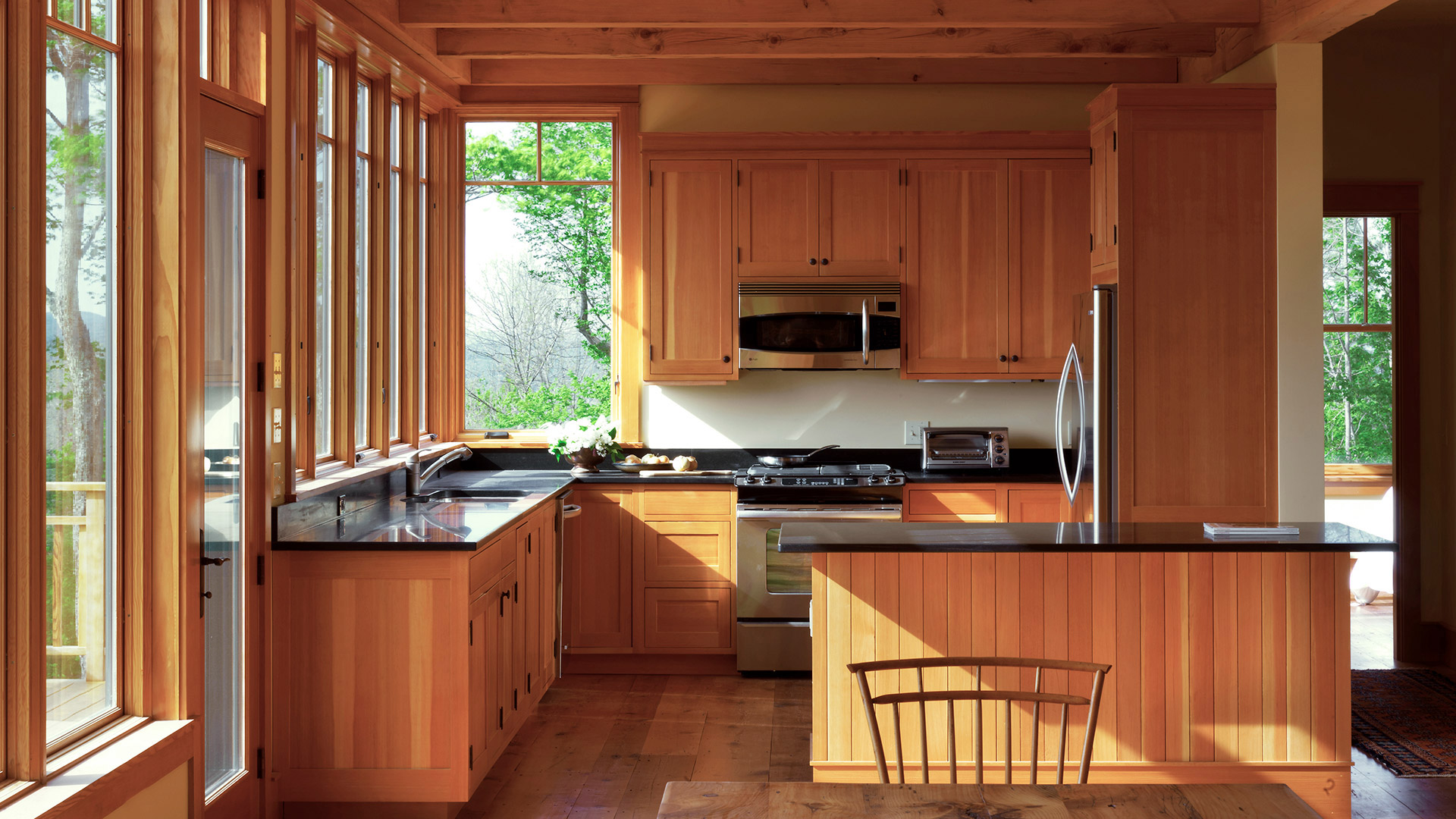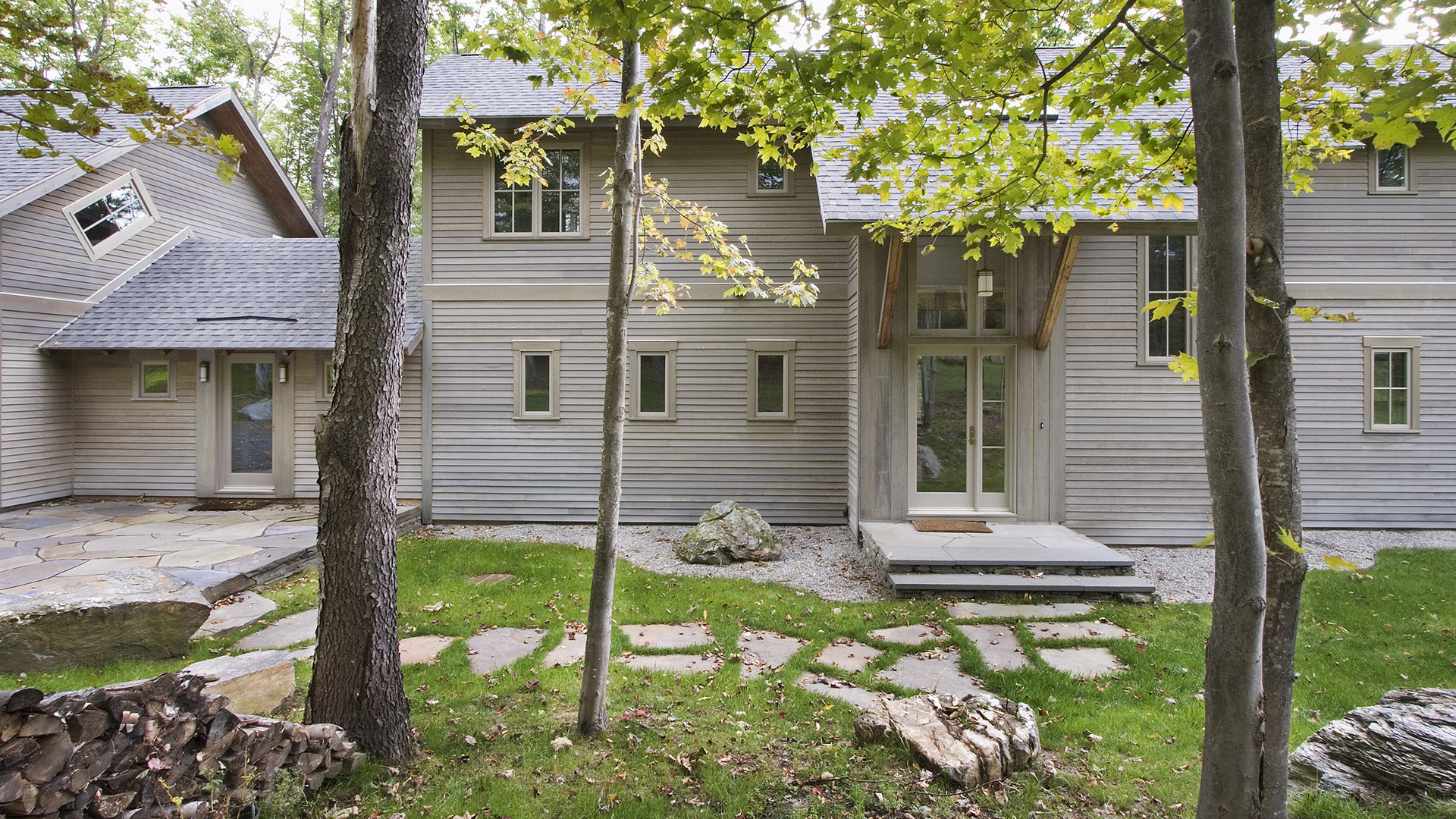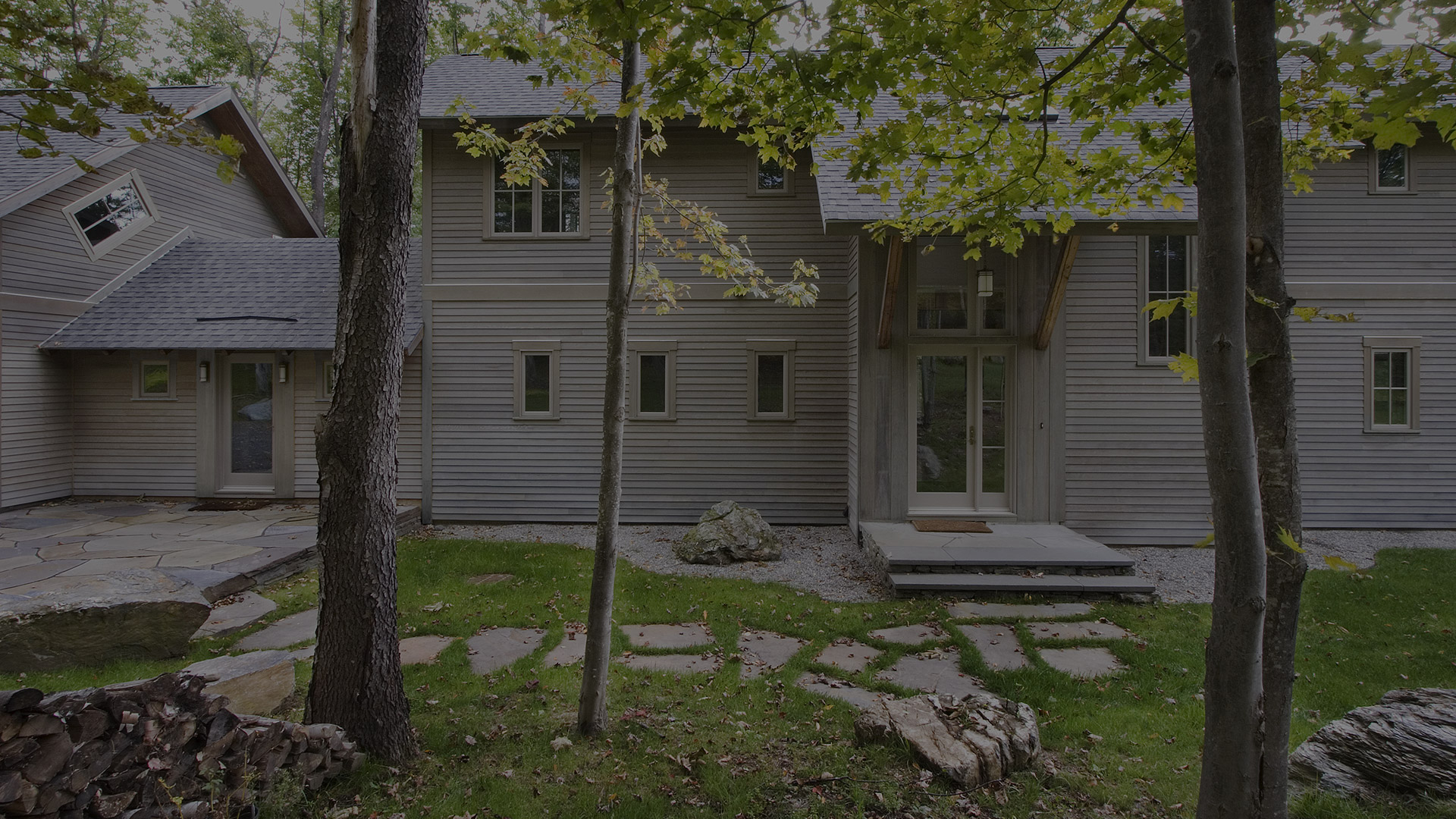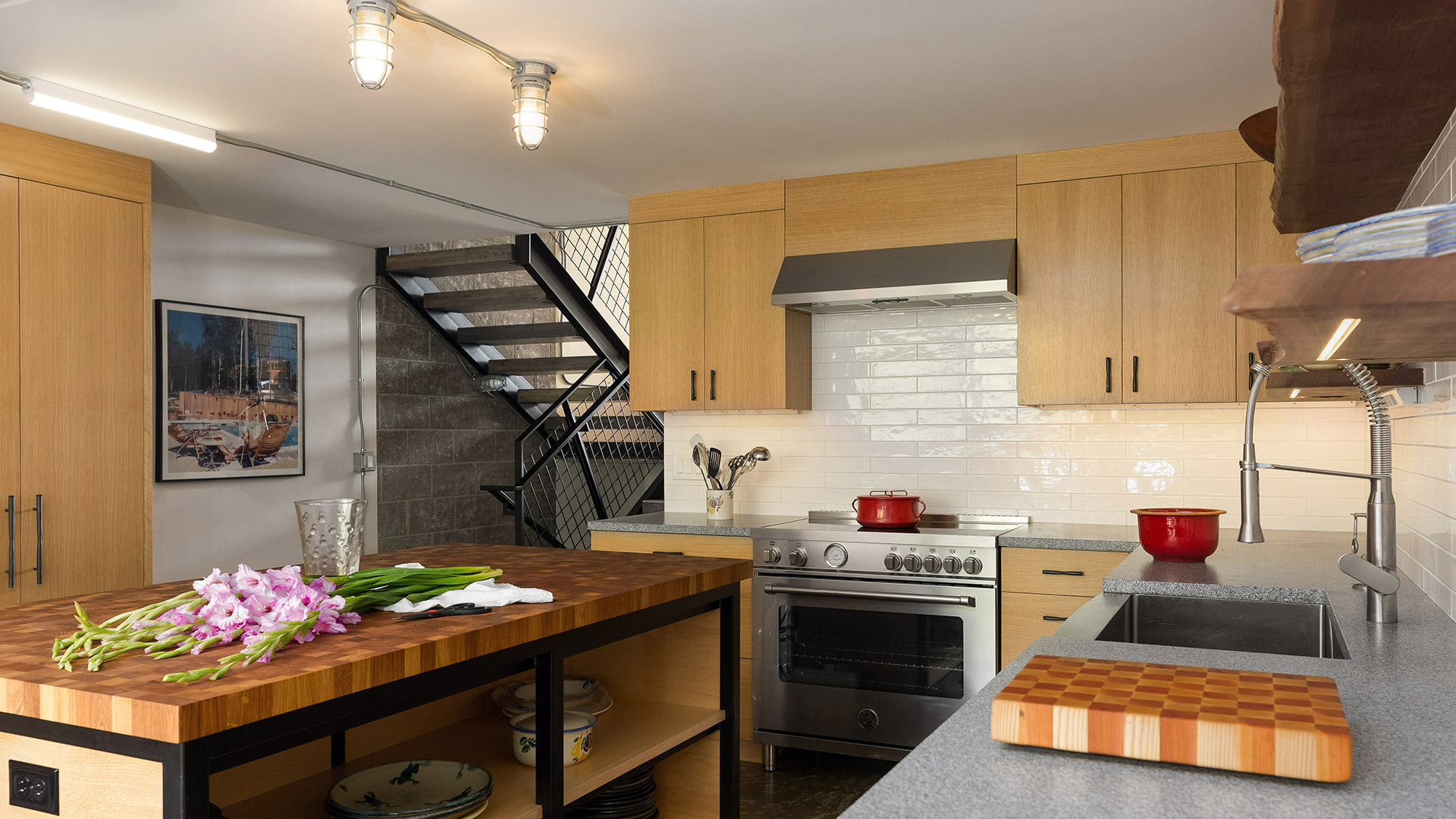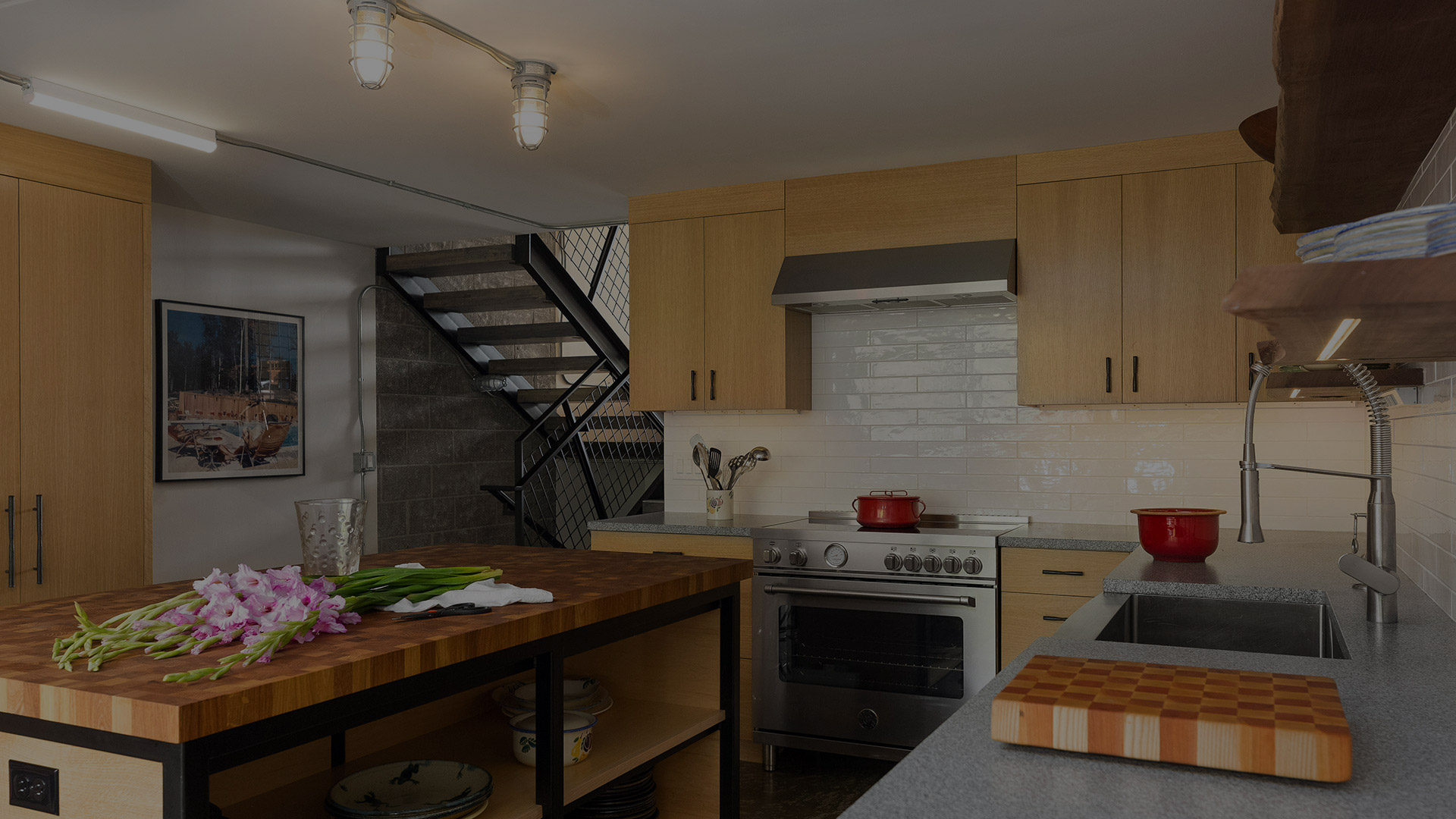 07-text
Commitment to Sustainable Practices
06-text
Creative Use of Space & Materials
02-text
Building & Shaping Our Communities
03-text
Understanding the Culture of Our Clients
08-text
Commitment to Client Budget
04-text
Harmonious Integration with Nature
05-text
Building Trusted Relationships
10-text
Commitment. Integrity. Community.
01-text
Meaningful & Enduring Architecture
Established in 1994, Tektonika Studio Architects is an architectural firm located in the Green Mountains of Vermont. We have established our reputation based upon a commitment to our clients and team building, a creative and rigorous design process, and responsibility towards our communities and environment.
Tektonika Studio Architects has developed an extensive body of work experience as a firm. During this time, we have focused most of our efforts in the residential market. The majority of this work has been with new single-family custom homes. We also have extensive experience in the renovation of existing homes.
Additionally Tektonika Studio Architects has experience within the public sector. These projects have included; multi-family housing, government facilities, churches, offices, art studios, galleries, breweries, restaurants, and animal shelter projects.
OUR MISSION
Tektonika Studio Architects mission is based upon three core concepts:
commitment, integrity, and community.
COMMITTMENT
As a service provider, Tektonika Studio Architects is committed to each and every one of our clients in meeting their dreams and aspirations and in facilitating an effective team in the implementation of each and every project.
INTEGRITY
As an architectural practice, Tektonika Studio Architects is dedicated to the integrity of a thoughtful, skillful and creative approach to our design process resulting in and exemplified by our finished buildings.
COMMUNITY
Tektonika Studio Architects strive to create buildings which are supportive of our communities at the local level and on a global scale.
Architectural Design Services
Tektonika Studio Architects offers the following core architectural design services as our basic services package. There may be slight variations on these services depending upon the nature and the requirements of the project. The design process generally follows these services sequentially as outlined below:
Pre-Design
Schematic Design
Design Development
Construction Documents
General Contractor Selection
Permitting
Construction Administration
Depending upon the nature and the requirements of the project, we will coordinate consultant services as required and facilitate the integration of these consultant services into the architectural work. These consultants are typically as outlined below:
Survey
Civil Engineering
Landscape Architecture
Interior Design / Architecture
Structural Engineering
Mechanical Engineering
Electrical Engineering
There may be additional services required in support of the basic services outlined above. These services may be precipitated due to the specifics of a given site or existing building or at the request of the owner. These services are as outlined below:
Sustainable Design
LEED Certification
Passive House
Detailed Cost Estimating
Historic Preservation
Master Planning

Please see our process page for a more in-depth review of these services.