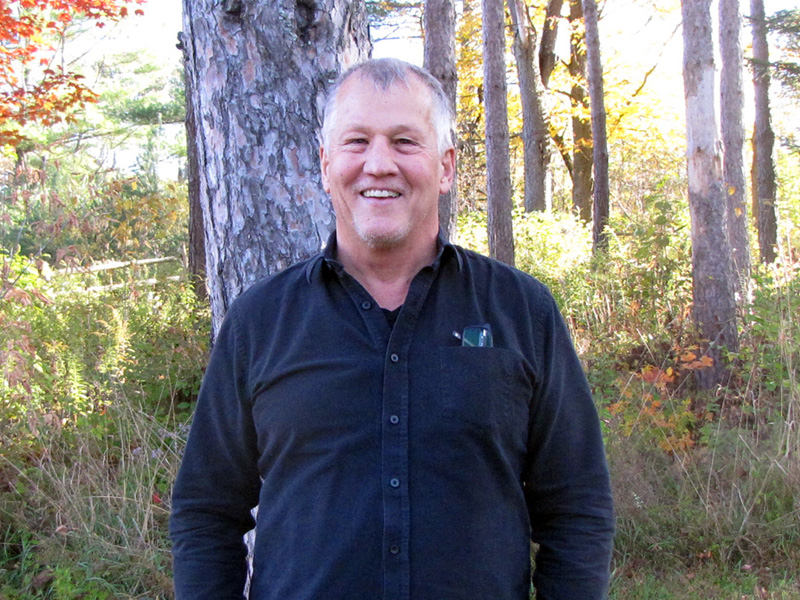 ERNIE RUSKEY
Ernie has been the owner and principal of Tektonika Studio Architects since its inception in 1994. He received his undergraduate degree from the University of Colorado, Boulder in Cultural Anthropology in 1978. Upon graduation he served in the United States Peace Corp for two years, teaching masonry at a trade school in Ghana, West Africa. After returning, he entered the University of Colorado, Denver where he received his Master's Degree in Architecture in 1986. He is a registered architect in the State of Vermont. In his free time he enjoys swimming, biking, skiing and yoga.

ANDY SUTPHEN

Andy is a Senior Draftsman at Tektonika Studio Architects. He received his Bachelor of Architecture from Norwich University School of Architecture in 2002. Andy is TSAs most senior employee. He enjoys the unique challenges that are brought to light in each project and TSA's "team" work ethic. Andy finds solace in all his varied seasonal outdoor activities (mainly snowboarding & mountain biking), trail stewardship & creation, gardening, cooking, brewing, creating and producing music and in general being around for his friends and family.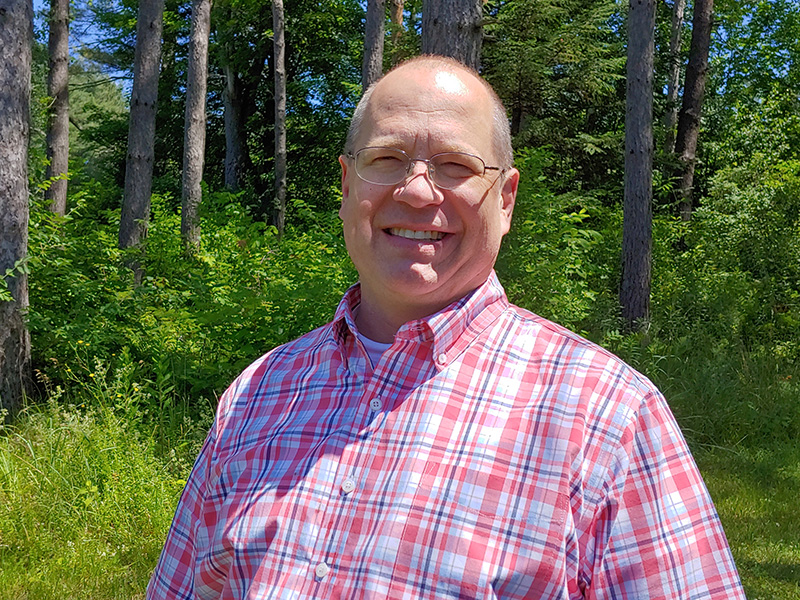 EARL SCHRADER

Earl Schrader is currently working as a Draftsperson, and is the newest team member at Tektonika Studio Architects. After a career in Air Traffic Control in the US Air Force, Earl earned his Bachelor of Architecture from Iowa State University in 2013. He lives in East Montpelier with his wife, two sons, and a small herd of goats.